Business Features
Build a website, track expenses, and create detailed reports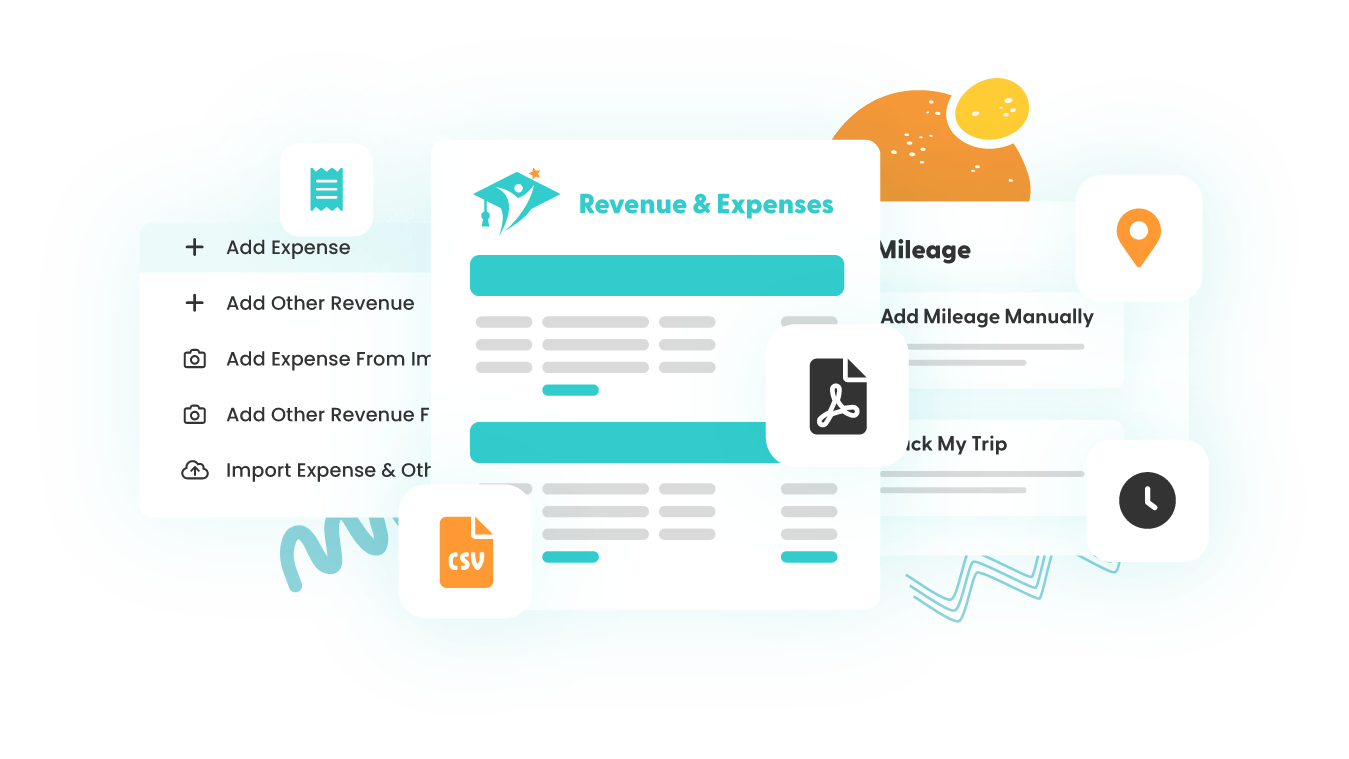 Business tools
made easy
There are so many amazing parts of being a business owner, but some of those parts aren't necessarily fun. Let TutorBird help you with those more tedious tasks, so you can get back to what you love!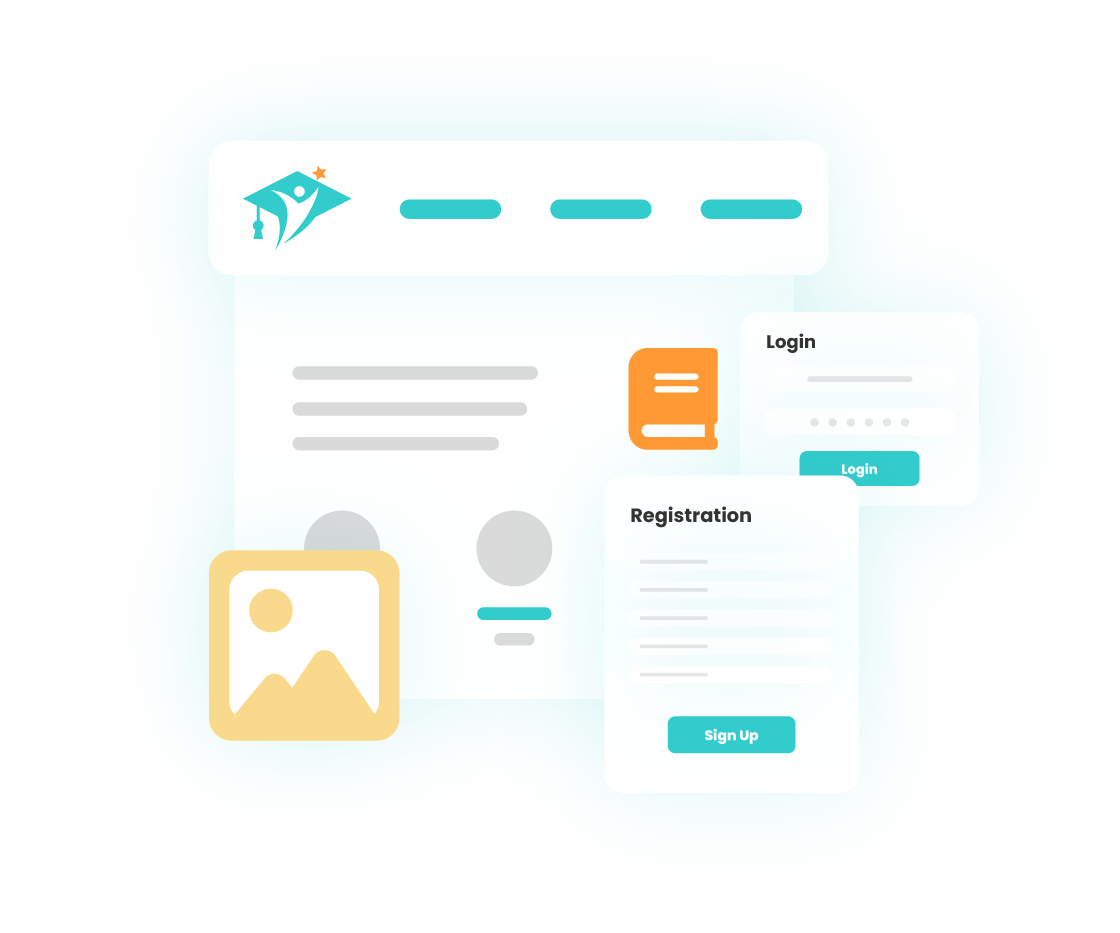 Create a website
You don't need to be a web designer to create a professional website! TutorBird offers a simple, template-based web builder. Already have a website? Easily add our new student sign-up form and Student Portal login widget on your site!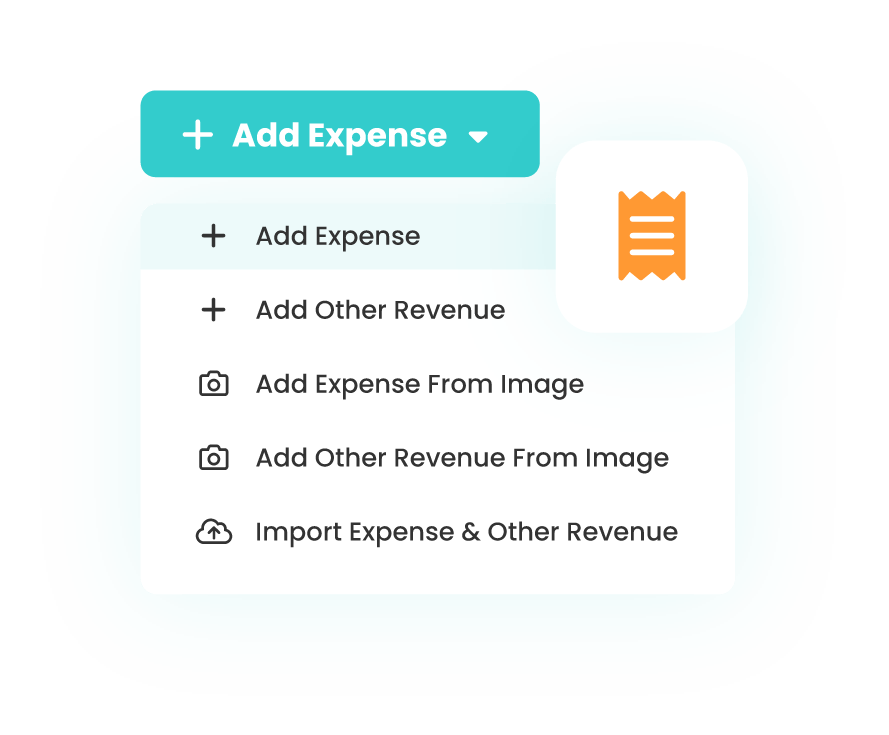 Track business expenses
TutorBird already has your tutoring revenue in the system, so track business expenses and other revenue to make tax time the easiest it's ever been! Upload pictures of receipts or invoices with entries to have everything you need for your taxes in one place.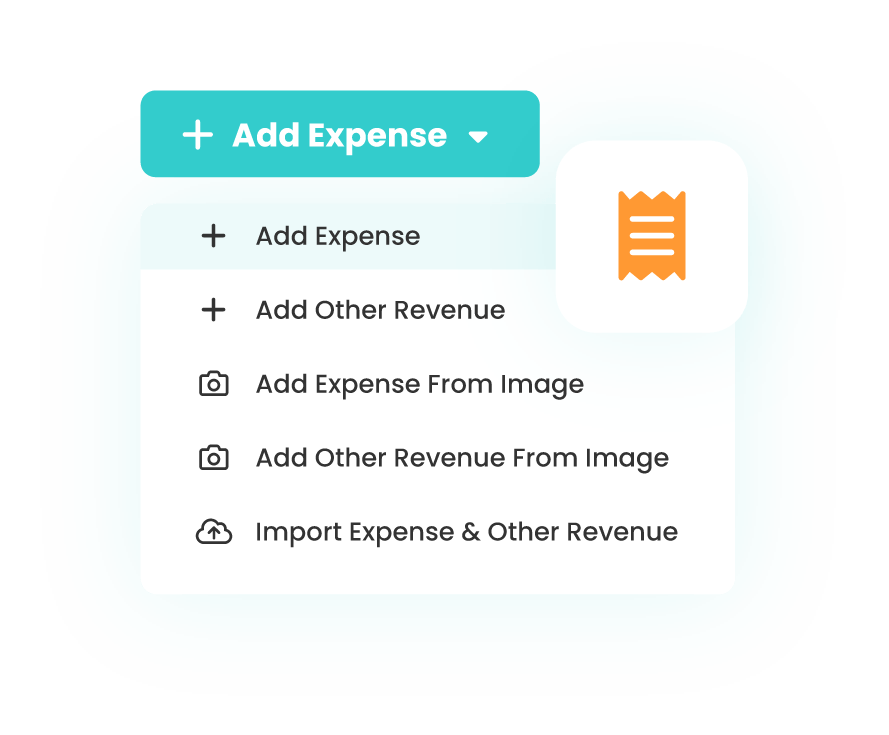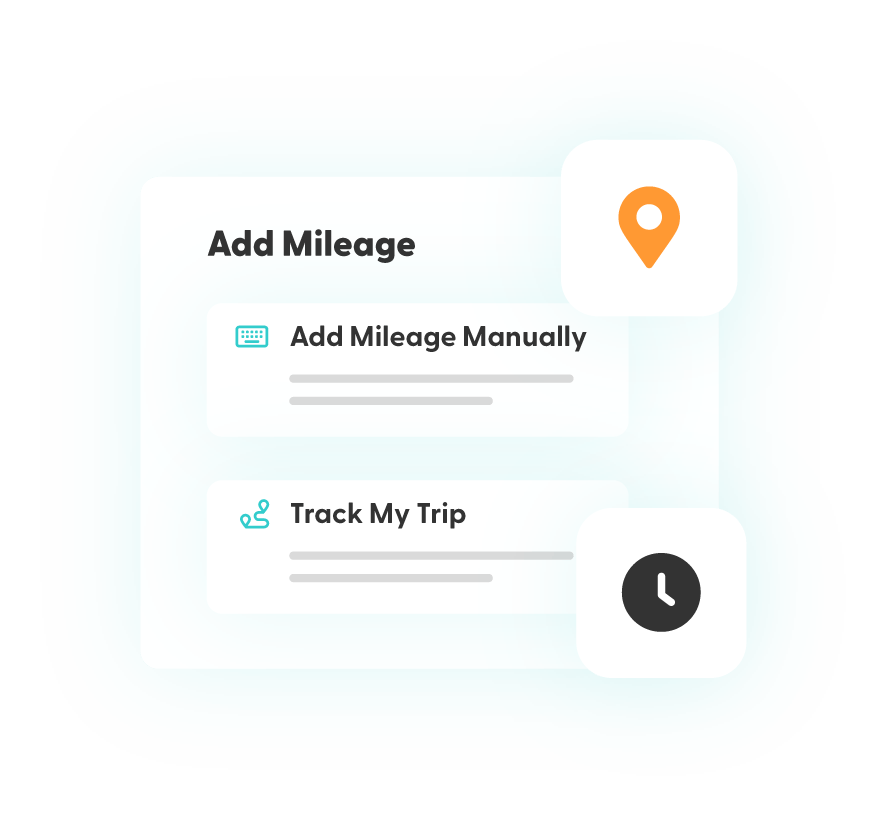 Record your mileage
Tutor on the go? TutorBird makes it easy for you to track mileage. Enter recurring trips once and TutorBird will add the mileage for the entire date range you specify. Or use the GPS on your mobile device to track it in real-time!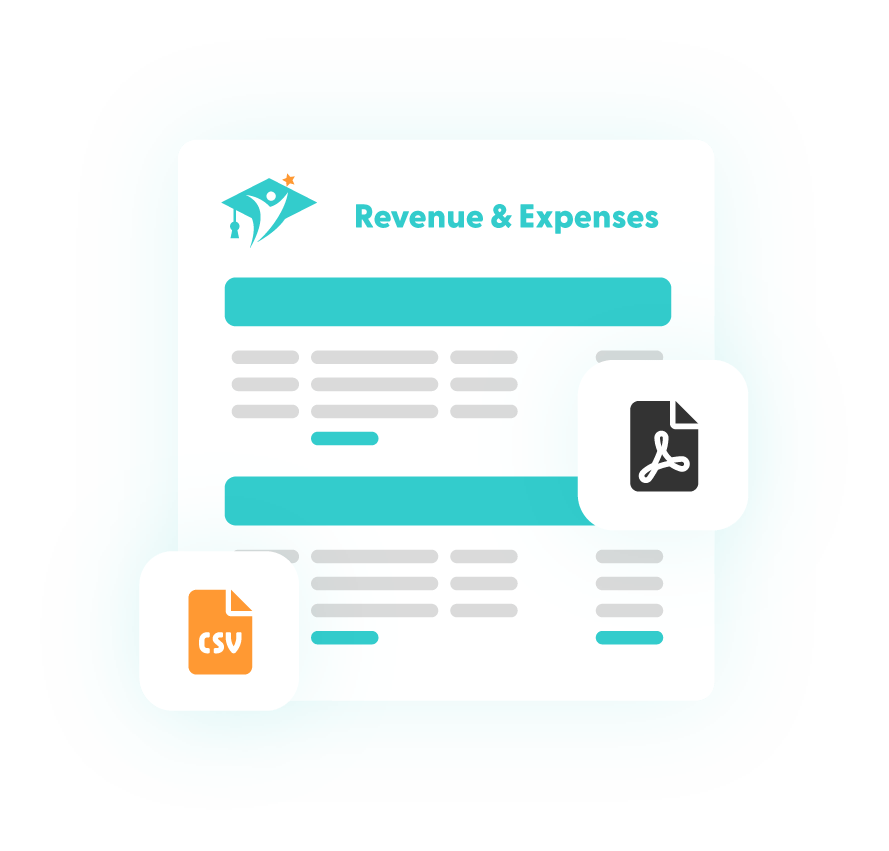 Create business reports
Generate easy-to-read PDFs or detailed Excel spreadsheets for Income & Expenses, Billable Hours, Payroll, and more. Your reports can even be formatted with your logo and custom brand color for a professional look!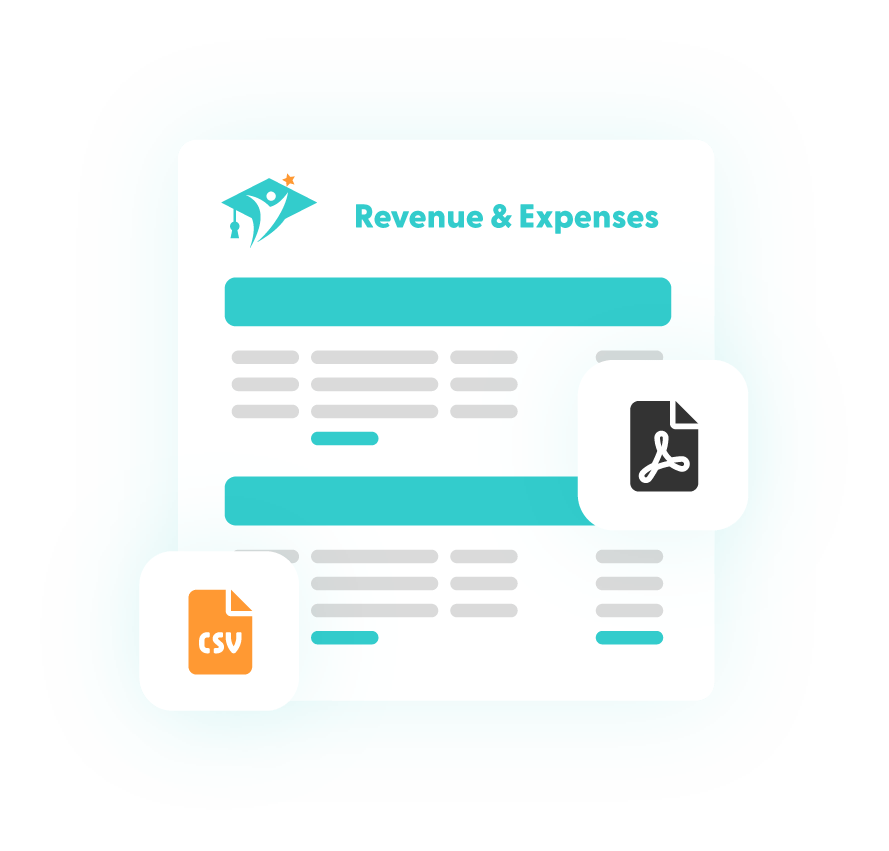 Start your
30-DAY FREE

trial now

No credit card required