Learning Management
Share files, news, and more directly with your students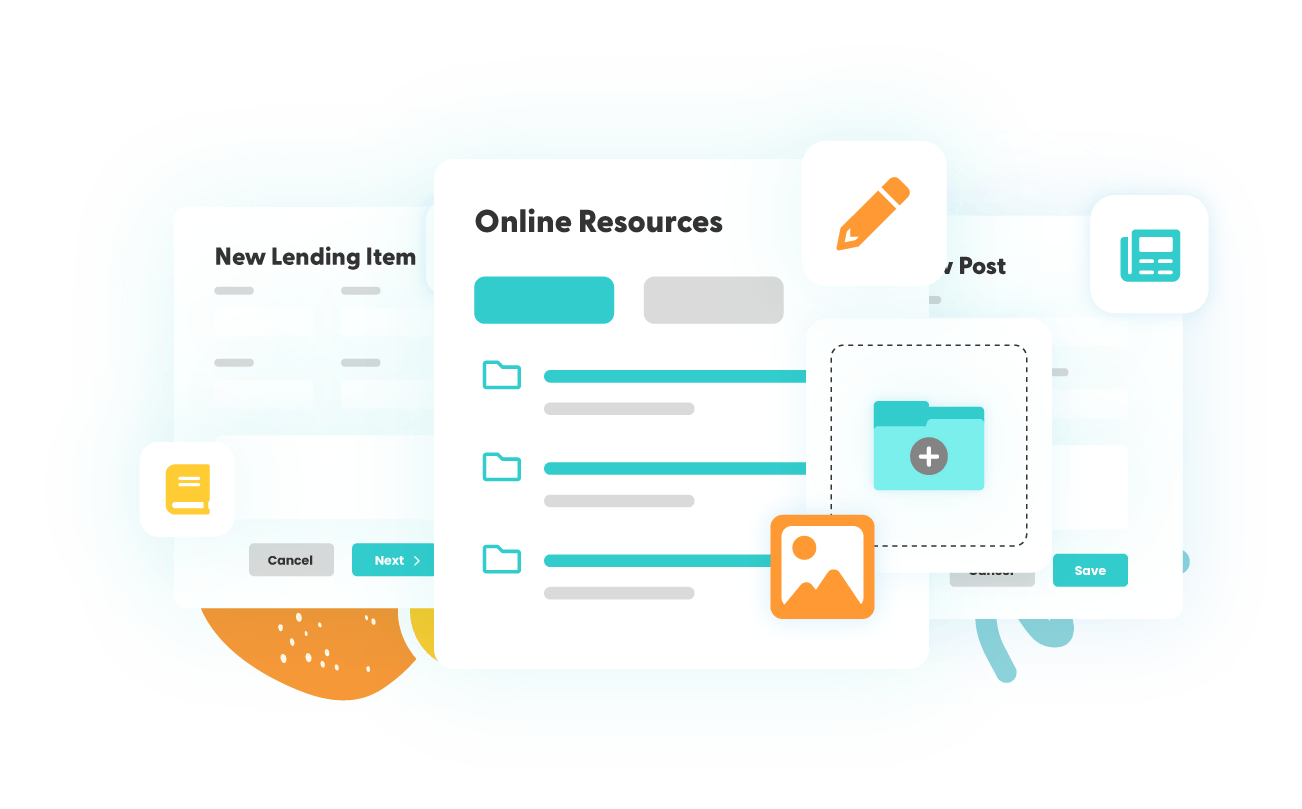 Files & videos & books –
oh my!
How many times have you sent and resent the same file? Or had a student borrow the book you just bought, only to never see them again? Keep track of everything you need for lessons in TutorBird!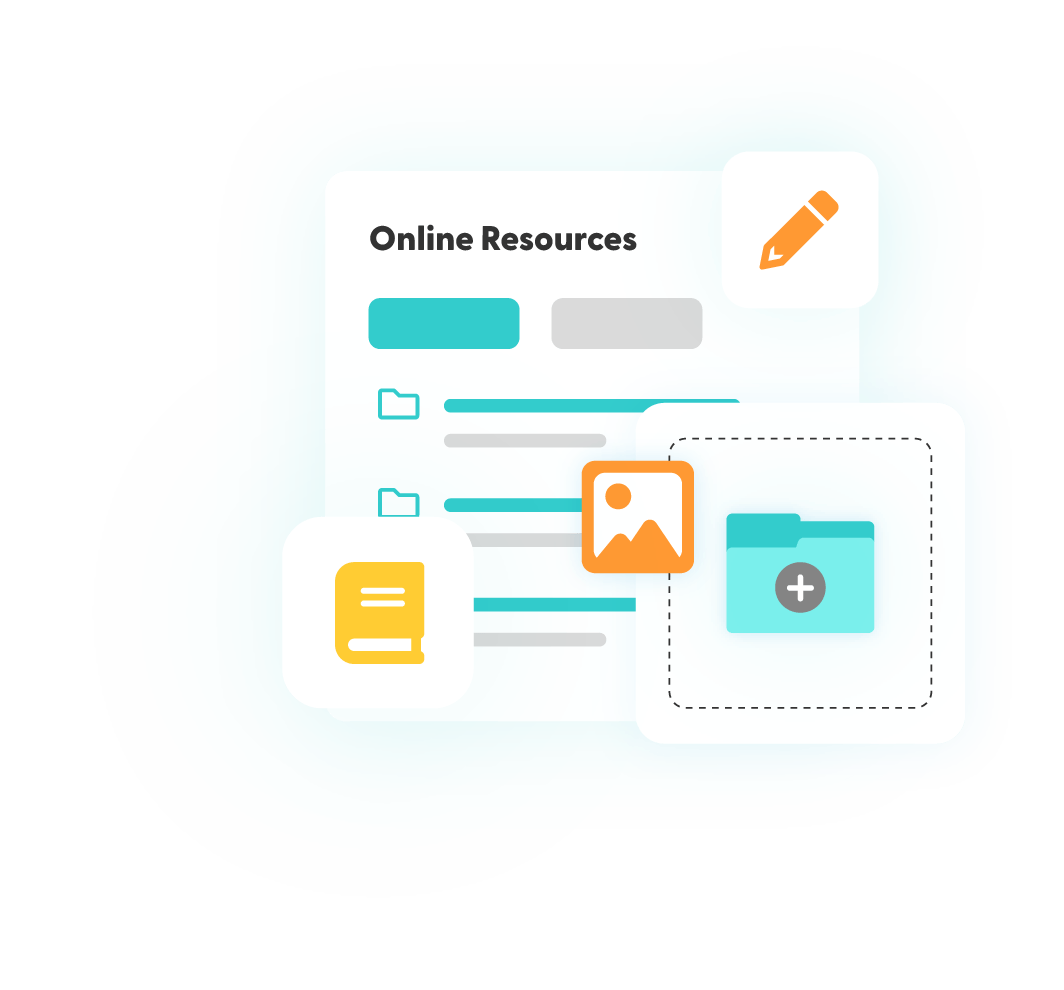 Upload & share files
Video files, audio files, sheet music – all in one place! Upload a file, assign students access, and they'll automatically be notified there's a new resource available. Students can access and download any files they're assigned through the Student Portal. Most common audio and video formats can even be streamed directly in the Portal!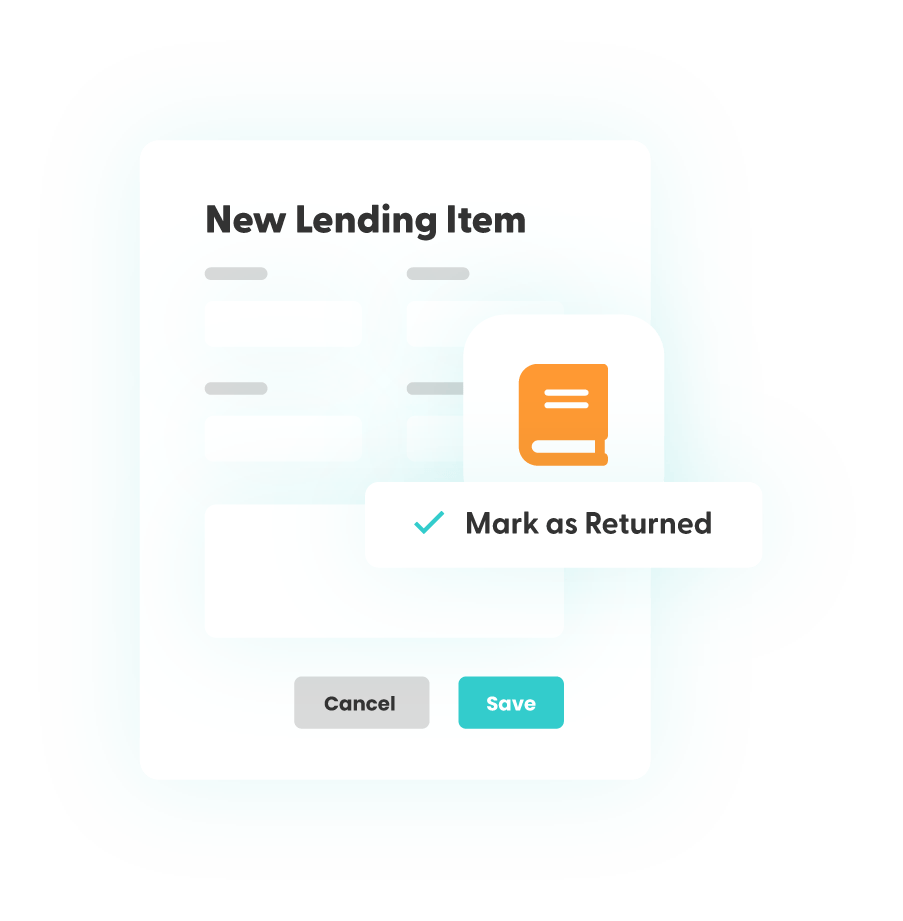 Track lent items
Never lose another book again! Keep track of all materials that you've loaned to students. Books, study aids, and anything else they borrow can all be recorded in your library, along with who you've lent them to. Plus, you'll see reminders on your Daily Agenda when items are due so you know to collect them at the lesson!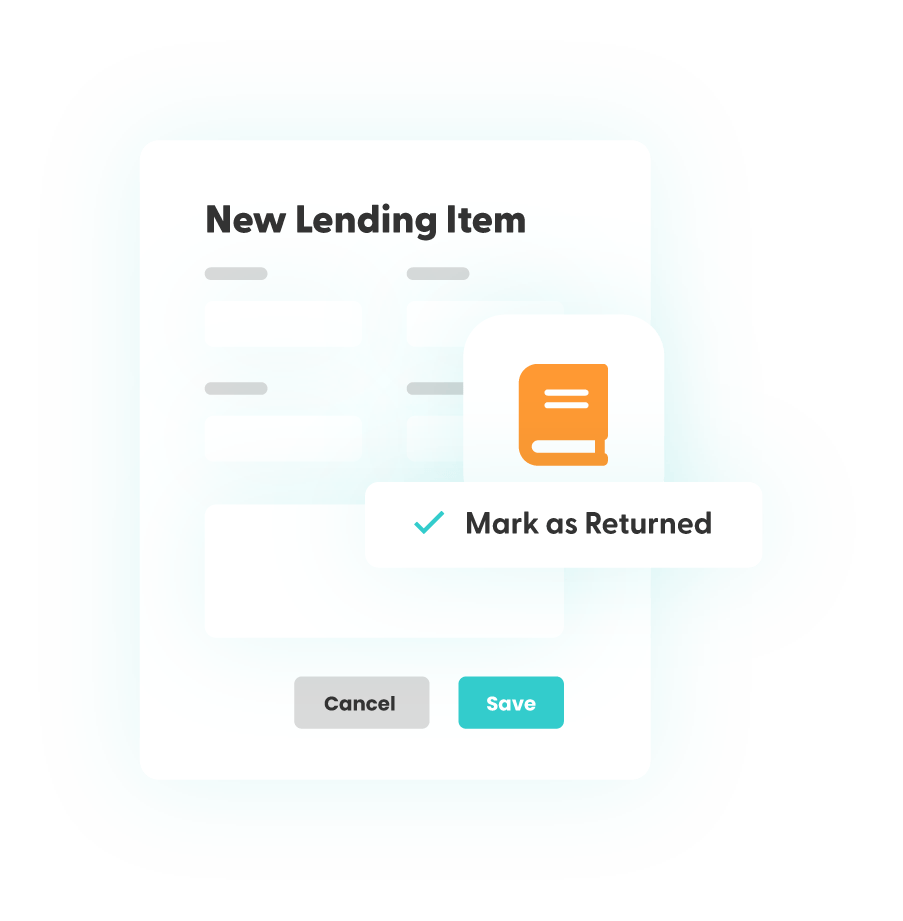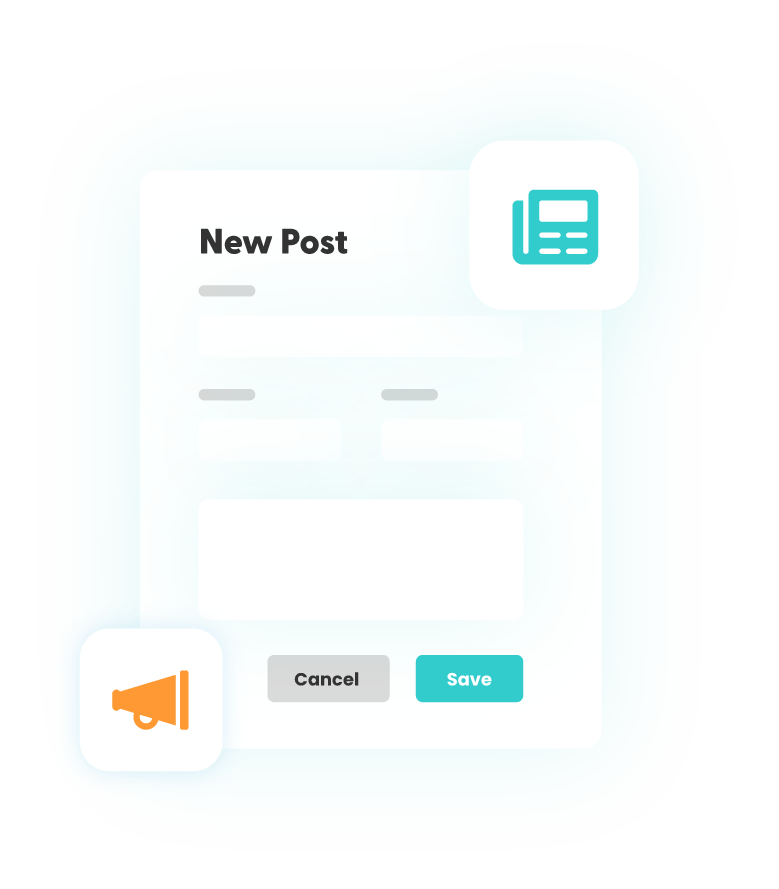 Share what's important
Your families get so many emails every day – don't let your important updates get lost! Update your families with business news in the Student Portal or as a blog post on your website. Use post categories and icons to keep them organized.
Start your
30-DAY FREE

trial now

No credit card required