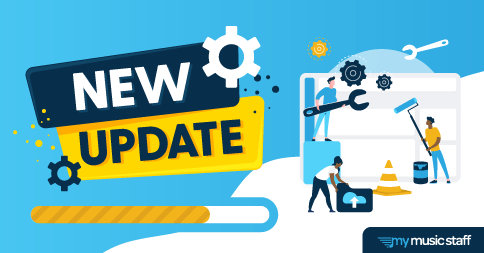 2021 is almost done and here at TutorBird we're looking ahead at what's to come in 2022 🎉 We're in the initial testing phase of the new, upgraded version of TutorBird that we've been working on and we're so excited for our first group of members to test it out! While the team's been all hands on deck with this project, there's been a few tweaks and bug fixes along the way.
Updates & fixes:
We corrected the use of "media gallery" to "media library" in the website form editor.
We capitalized "pdf" in the website form editor under the Policy Agreement field.
We corrected the date format of the next billing date under the Membership tab so it no longer displays the time.
We added the sent date to the message preview (previously it was shown only in the message history).
We fixed a bug where, in some instances, an invoice was not being marked as void if it was for a duplicate date range as a previous invoice.
Please note: If you require technical assistance please contact our support team at support@tutorbird.com