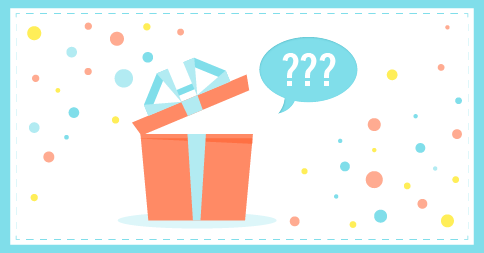 Hi Everyone! This week's update is just a handful of minor fixes as we work on a few bigger projects. If you're a subscribed member, keep an eye on your inbox for an exciting announcement later this week!
We changed the word "Settings" to "Options" on the calendar toolbar to avoid confusion with your account "Settings" (located at the top right hand corner of the screen).
We fixed an issue with the "Past Notes" popup dialog that would cause extra spacing to appear.
We fixed an issue with the website Media Gallery feature that would prevent uploads from working correctly in some cases.
Did you know? All your calendar preferences are now accessible directly from the calendar page for easier access (click "Options" > "Preferences" from the calendar toolbar).