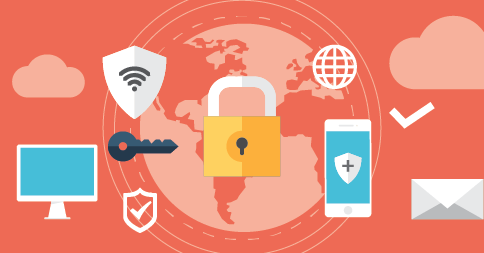 Hi Everyone,
Here's what's new this week:
We've made a number of internal improvements to the way data is stored in TutorBird. While no external change is visible, this lays the ground work for additional improvements that will be rolled out in the coming weeks.
On the Calendar popup window, the event's "Private Description" field is hidden if there is no private description.
When creating a new event, the teacher's default event category is now selected by default. (This change affects multi-teacher schools since each teacher can have a different default category.)
We fixed an issue that could cause the "Pager" buttons (1, 2, 3…) at the bottom of the invoices page to stop working if you had a large number of invoices (i.e. 1,200+).
We hope you enjoy this week's updates. Have a great week!
– The TutorBird Team
Did you know? Parents can login via the "Student Portal" and make payment to your studio. See the full FAQ article here.