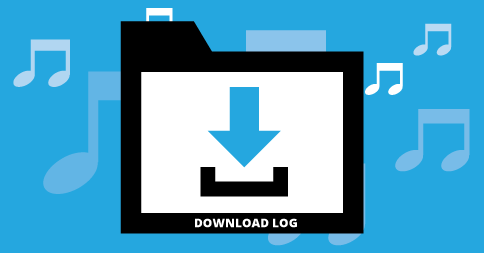 Hello everyone, this week we've made a number of smaller fixes and improvements to TutorBird. We're also excited to have added a new "logging" feature to the Download Library.
Here's a full list of this weeks changes & additions:
The "Address" field on your website's "Sign-Up" page (if you have one) and the "Sign-Up" widget is now an optional field. You can turn it off if needed in the page/widget settings.
The handful of users who still use IE8 on Windows XP can now see the blank "Placeholder" text that is on many of the text fields.
We fixed a minor issue in the Payroll details (and report) that would cause the student's name to sometimes not appear beside payroll entries.
We've added logging to the "Download Library", so now you can see how many times each item was downloaded. If you click the "Download" number in the Download Library you can also view a detailed log that shows when that file was downloaded and the student's name.
When you add an item to the "Download Library" you can now automatically send an email to your students to let them know it's available. (There is also a new Email Template for this and it's available in your "School Settings" page.)
We tweaked the layout of the Attendance popup so that it fits better on iPhone 4/5 displays.
We changed the "New Email" page so that it's easier to see how you can select multiple recipients automatically.
We fixed the email editor so that extra blank lines are not inserted when you use a Custom Email Template.
We hope you find this week's list of fixes and additions helpful. Have a great week!
– The TutorBird Team