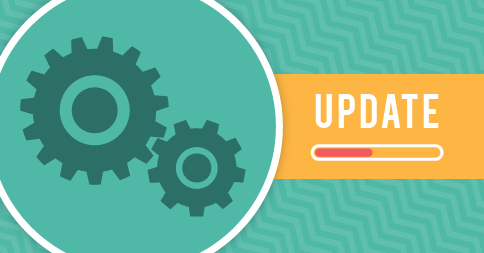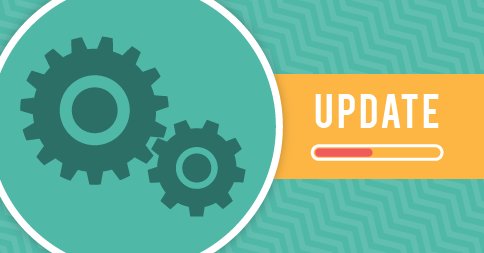 Answer: Our new black and white reports! If you set the Accent Color of your invoices to white, it now forces the report to become entirely black and white (no more grey text). So if you need to print out a report, it will be easier to read.
Some improvements to the media player:
We've added a new playback rate slider to the media player so that you can now adjust the playback rate in finer increments.
We've made a few improvements to the media player's full screen playback mode on iOS and Android devices.
Other things we've updated this week:
We've updated the "Readable" theme to correct the colors with the new beta sign-up widget.
We've added Dutch translations to the beta sign-up widget.
Did you know? Our new Sign-Up widget allows parents to add more than one student at a time to your school! Reach out to us if you'd like to test it out.
Please note: If you require technical assistance, please contact our support team at support@tutorbird.com